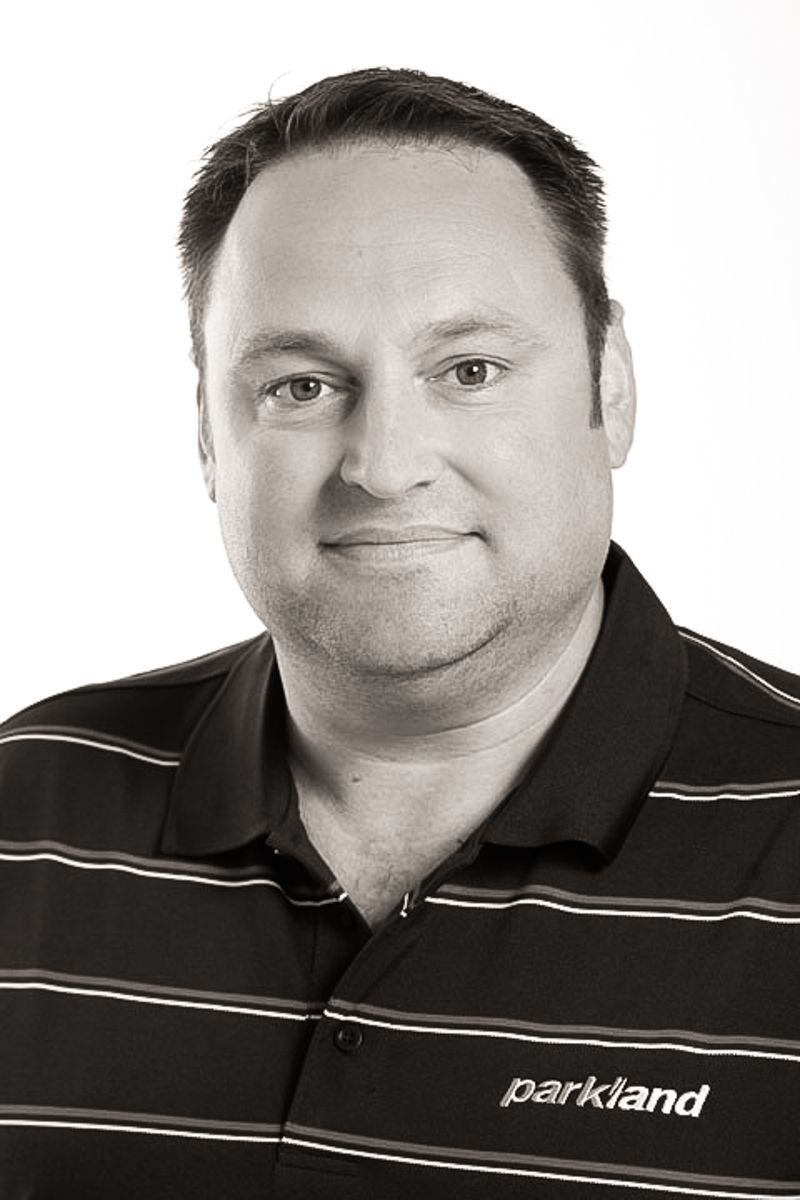 Internal Sales Representative

Dean is our newest Internal Sales Representative in the Albany office, but he's not a new face! He's been with the Parkland team since starting in the warehouse in 2015.
Dean brings his parts experience and extensive product knowledge in mowing equipment and small engines to his new role. This, combined with his familiarity with Parkland's systems has seen him off to a great start.
Contact Dean
Phone: +64 9 415 0300