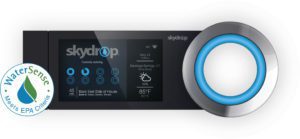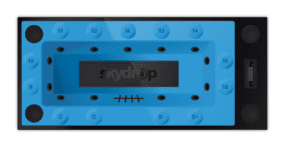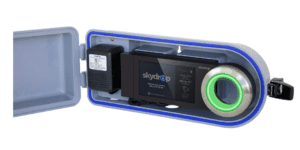 Simple. Intuitive. Intelligent.
Monitor and control your watering from anywhere with smart technology that keeps a good thing growing – even when you're away from home, or unexpected weather hits.
HOW COULD SMART HOME IRRIGATION HELP YOU?
Skydrop automatically creates optimal watering schedules, keeping your lawn looking it's best. The result is saving an average of 35% on watering. Let SkyDrop do its thing while you do yours.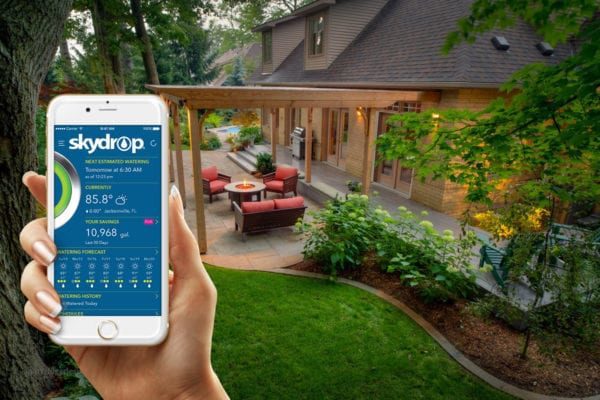 There are three elements that make up the Skydrop suite of products. You don't need all three! Just the controller will get you on your way towards automated watering for your garden. For those with large and diverse properties, or those wanting to house their controller outdoors, consider adding the range expander and the outdoor housing unit.