Parkland Products is the very best provider of a comprehensive range of world-class products and services necessary to achieve quality turf, landscaping and efficient water management.
SERVICING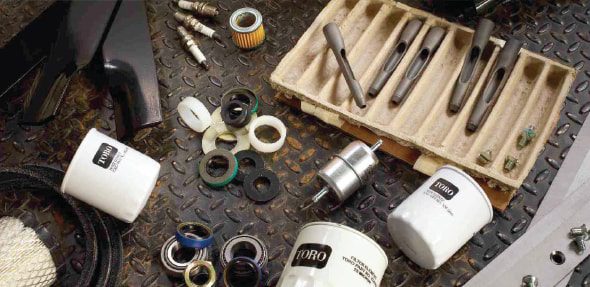 Parkland Product's workshops in both Auckland and Christchurch are fully equipped, state-of-the-art facilities with cutting-edge tools and diagnostic equipment for our full range of products and services. In addition, mobile workshops operate from throughout the country, bringing our servicing to you.
PARKLAND PRODUCTS LATEST POST
Jasmine Henshall
IN PURSUIT OF A QUALITY LAWN FINISH Need a superior, clean lawn finish? Then you're looking for an effective collection method of grass and leaf clippings. Several considerations must be made to ensure ...

PARKLAND PRODUCTS CASE STUDY
Zoie Burgess
THE CLIENT Hagley Park is the most significant, central city park in Christchurch. Its 165 hectares (407 acres) provide wide open spaces, sporting facilities and mature woodlands. The Park caters to golf, netball, pétanque, croquet, model yachts and tennis, with ...

Stay Connected with Parkland