It's all about quality turf, beautiful landscaping and efficient water management
Established in 1988, Parkland Products is the market leader. The Company provides world class mowing, turf renovation, vehicles and related equipment, irrigation (design & build systems and products), and follow-up servicing for four main markets.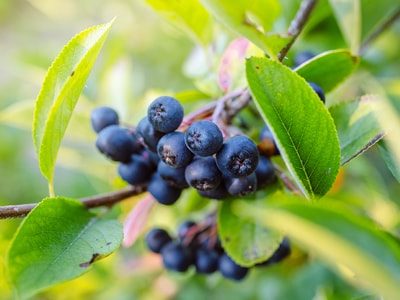 HORTICULTURE & VITICULTURE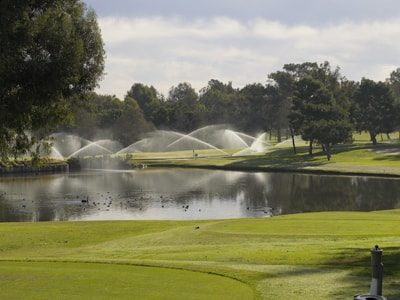 HOME & LIFESTYLE PROPERTIES
The Company has spent the last 30 years working hard to understand the needs of customers and find innovative solutions to suit. This has resulted in state-of-the-art products and services, and, more importantly, long-term relationships built on trust, reliability and performance.
Our Hard Working Customers
Proud residential landowners, councils, contractors, golf clubs, sporting clubs, and land-based growing businesses. While Parkland directly services many customers, several product lines are sold to homeowners through large DIY retailers like Farmlands, Bunnings and Mitre 10.
Our brands have been chosen for being outstanding in their sector. Each one is known for its innovative design, sound construction, and quality outcomes backed by comprehensive guarantees.
Our Customer Focussed Staff
Our team are chosen for their expertise and commitment to meeting the needs of our customers in the most effective way.
THE PARKLAND GROUP
The Parkland Group now operates throughout New Zealand, Australia, Asia and the Pacific. Watch our company video to learn more about our business and the customers we serve.