Ventrac AWD compact tractors offer a unique combination of benefits that no other piece of equipment can offer. With over 30 commercial-grade attachments to choose from, you can transform your Ventrac to complete a range of specialist tasks.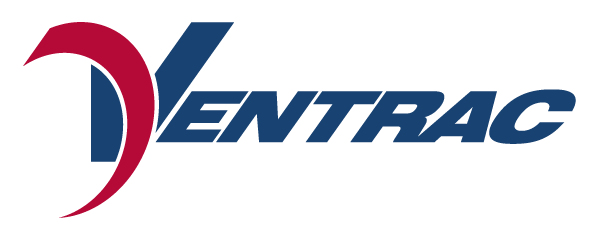 Front Mounted Attachments
Ventrac attachments are designed to be mounted in front of the tractor which allows Ventrac operators see the work out front, resulting in superior visibility, increased confidence and creates a safer environment for the operator. Front-mounting also reduces uneven mowing and gives you the ability to reach farther under trees, fence rows, and other low height areas where other tractors can't mow.
Ventrac is the safer and more stable solution for operating on slopes thanks to its AWD function, traction control, wide stance, low center of gravity and full time ground contact. The Ventrac 4500 also can perform on slopes up to 30 degrees (58% grade), when equipped with dual wheels.
One of the most important benefits that Ventrac machines provide is the ability to operate on soft, wet conditions, even on the most delicate turf. The Ventrac 4500 has a light footprint, all-wheel drive, and floatation tires which help the tractor move across the turf without creating ruts or tearing out the grass by its roots. Even in boggy, conditions, Ventrac machines minimise turf disturbance through their additional dual wheel kit, which spreads the weight of the machine out.
Your 'One Tractor' Solution
Ventrac has developed over 30 commercial-grade specialist attachments that are compatible with the 4500 series. With one machine, you can complete a range of tasks including mowing (finish mowing, reel mowing, contour, brush mowing etc.), cultivation (aerating, seeding, leaf management) and renovation (digging, loading, backfilling, transporting, trenching, stump grinding etc).
Ventrac 4500 Compact Tractor Video
PARKLAND PARTS & SERVICE
CONTACT NOW
PARTS AND SERVICE TEAM
Contact us now and we'll put you in touch with the correct person to help.
GET IN TOUCH
Contact our sales team for more information about Ventrac.
CONTACT US
Purchase online or from one of our commercial sales team.