Tricky slopes? Kikuyu grass? Present machine unstable? Looking for all terrain performance? If you answered yes to any of these questions then it's time to consider a Grillo Climber. Grillo Climbers have been leading the way in New Zealand for over fifteen years.
All Grillo products are available exclusively through our network of dealers.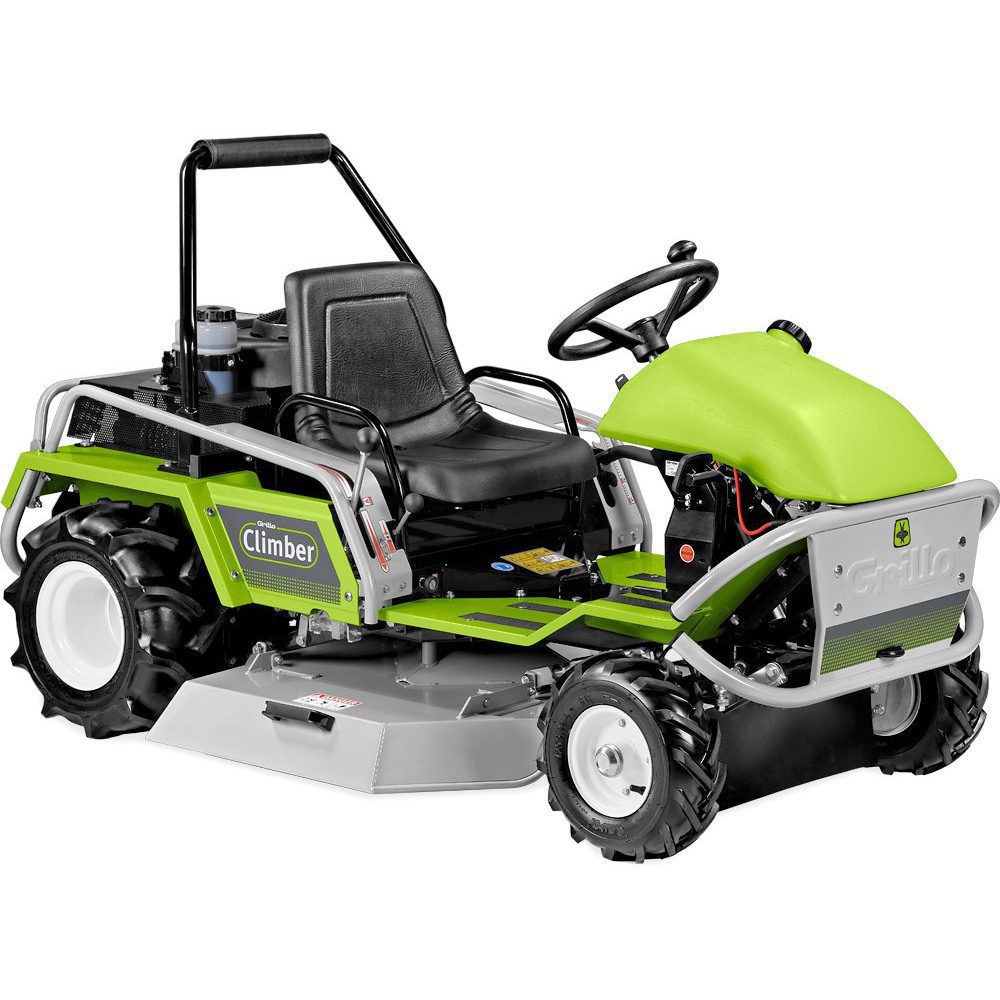 For safety, stability and performance in tough conditions there is only one range to consider – Grillo Climber. Grillo offers a comprehensive line up of quality Italian-made machines optimised for New Zealand mowing conditions. In the market for over fifteen years, Grillo Climbers are well proven and use high quality European componentry.
COMMERCIAL RIDE-ON MOWERS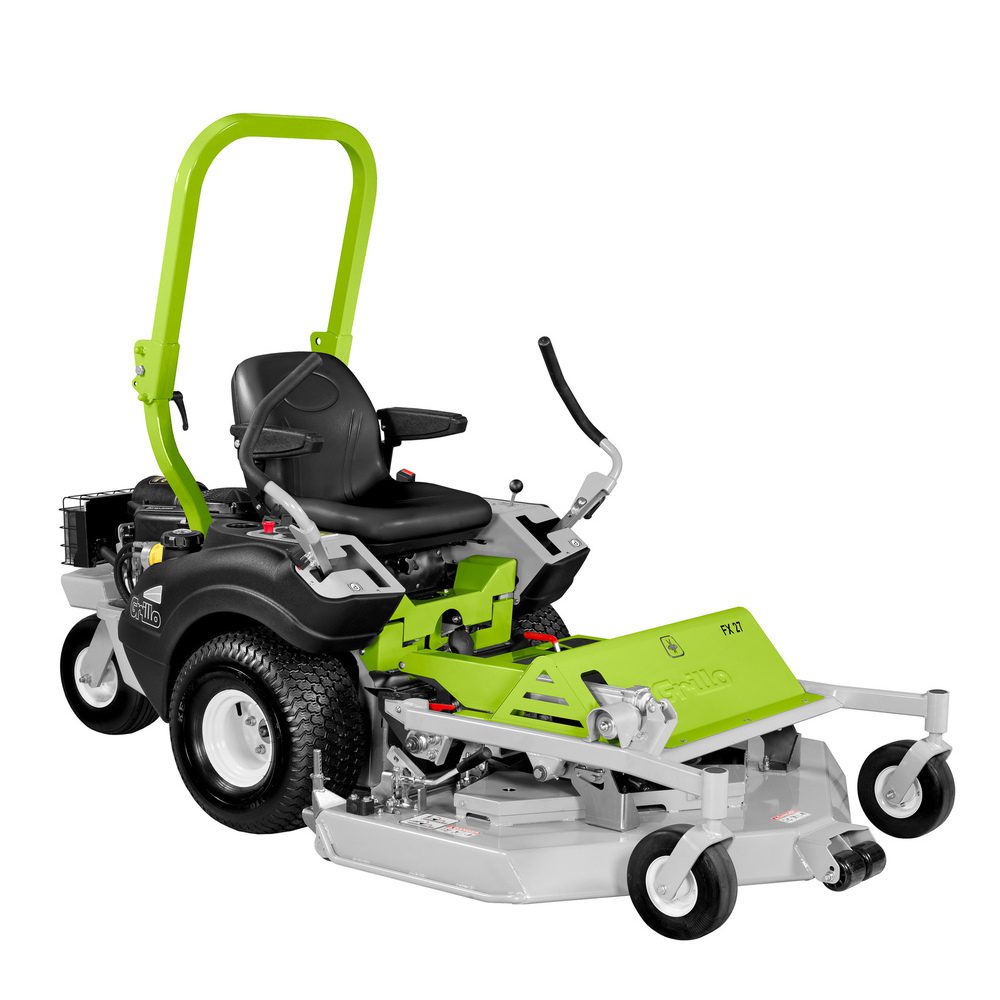 Frustrated with the amount of time you spend unblocking your existing pick-up mower? Not happy with the finish it achieves even after all this hassle? Considering other options, but struggling with the investment levels others require?
The Grillo Front Deck (FD) series grass collection mower range – an affordable, easy to operate way to create the quality finish your grounds really deserve.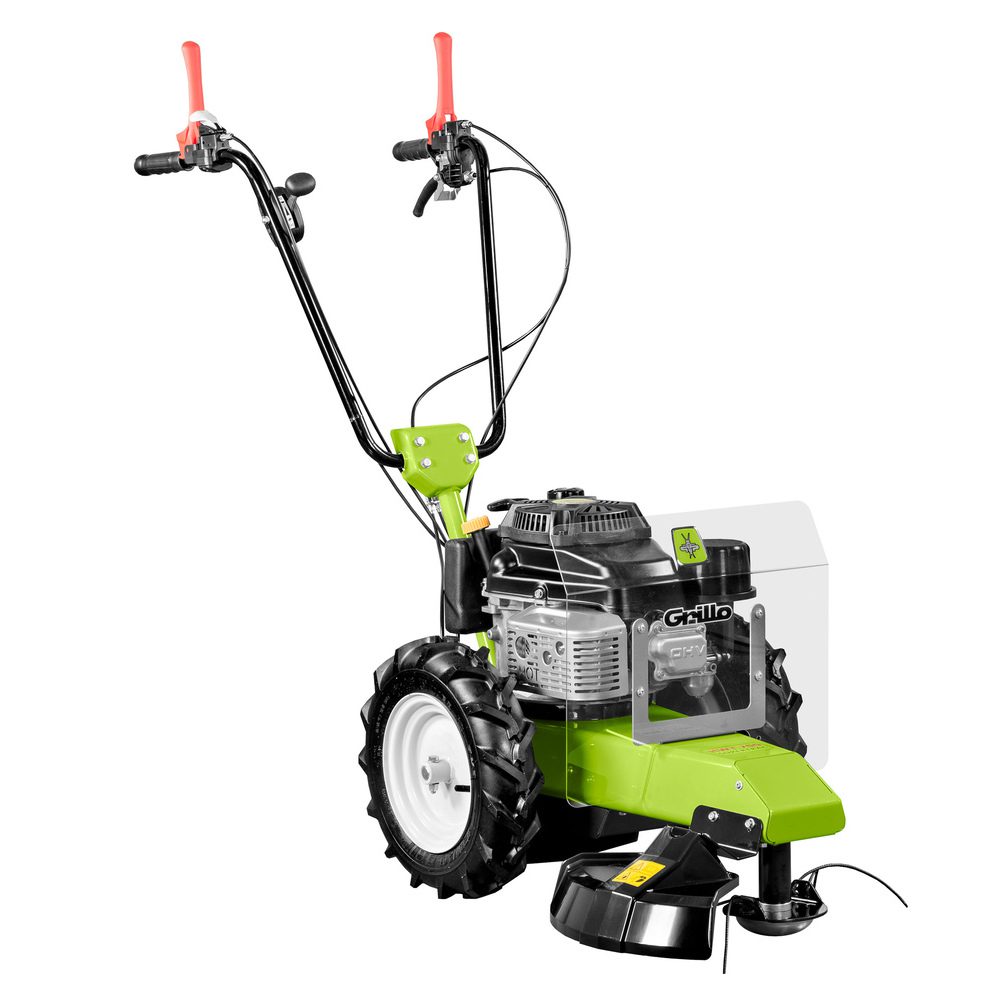 Is your mower struggling to cut high grass? Have you got areas of long grass your ride on mower can't reach easily or safely? Are you straining your back and shoulders with a hand held brush cutter? Is time important and you'd like to get the job done faster?
If your answer is yes to any of these questions, then a Grillo Trimmer Mower will be the answer.
HOES, WALKING TRACTORS & TILLERS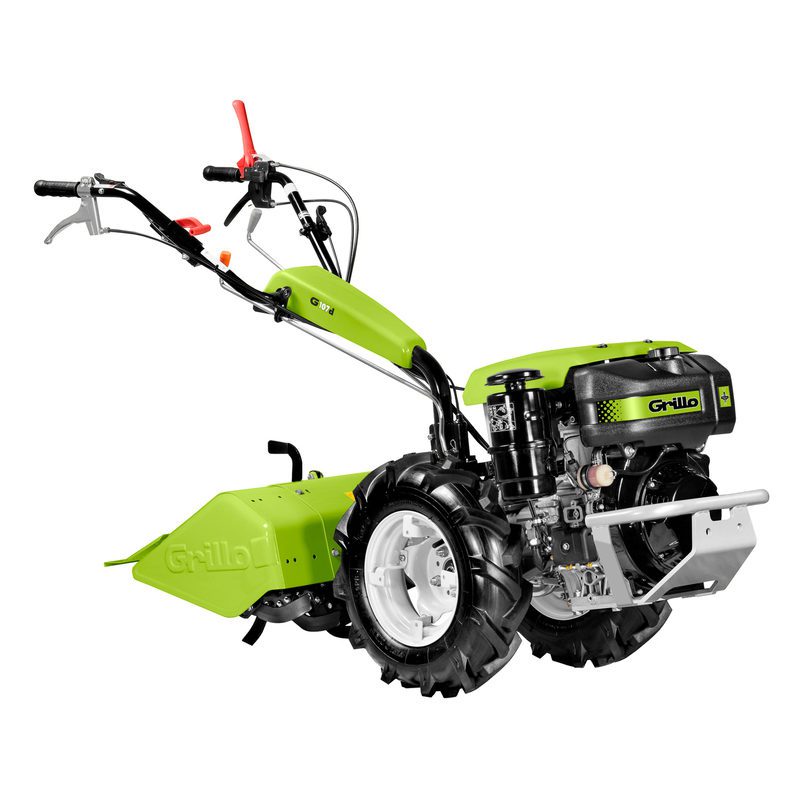 Grillo rotary hoes, walk behind tractors and tillers are ideal for all garden, farm and organic growing applications. These products suit the hobbyist, or home/farm gardener as well as professional use such as bio-intensive growers, organic farming, landscapers and poultry litter management use.
WATCH HOW GRILLO TACKLES SLOPES WITH EASE
PARKLAND CARE
WE CARE. FIND OUT MORE
PARKLAND CARE
Connect with our amazing Parkland support staff.
WHERE TO BUY
CLICK TO FIND OUT HOW
WHERE TO BUY
Purchase through one of our many dealers.