WHAT IS MOTOROLA IRRInet?
A comprehensive, advanced, and professional irrigation and water control management system. The Motorola IRRInet System is a cutting-edge solution for remote control and monitoring for irrigation and water applications.
The system is designed to meet the rigorous demands of irrigation and water management applications in three main industries: agricultural irrigation, turf & landscape irrigation, and water supply.

VIEW OUR RANGE OF ASSET MANAGEMENT PRODUCTS
WHAT YOU'LL GET WITH MOTOROLA IRRInet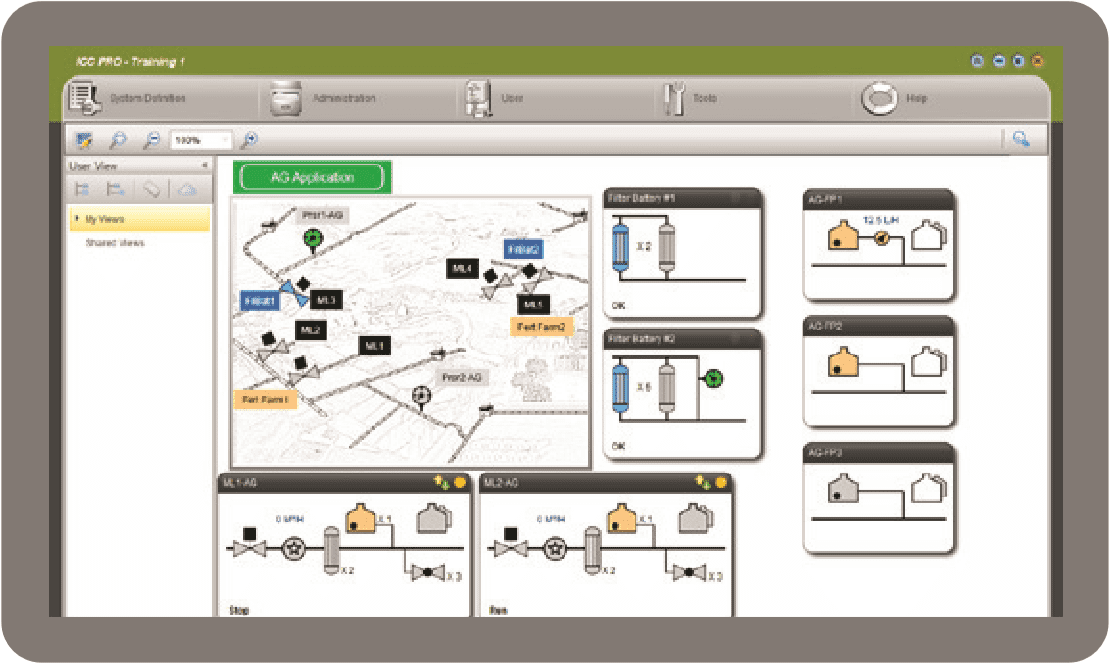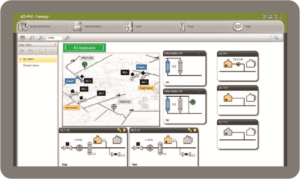 Customised user control panel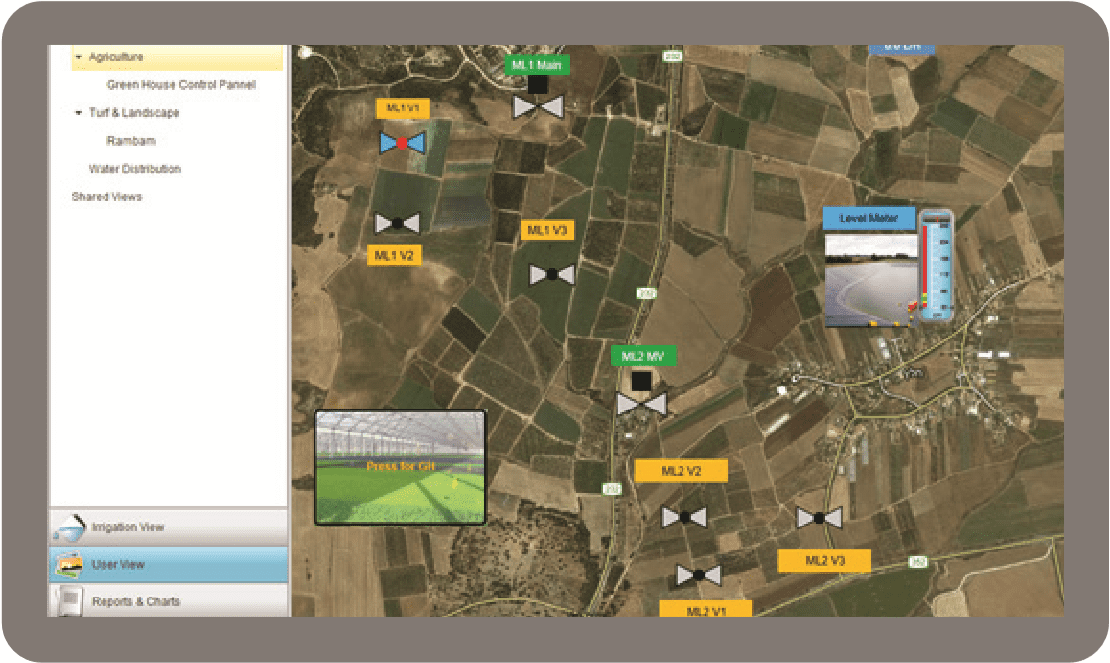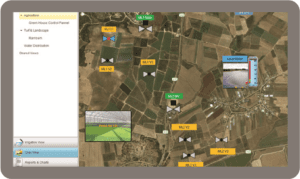 Virtual on-site interface via Google Maps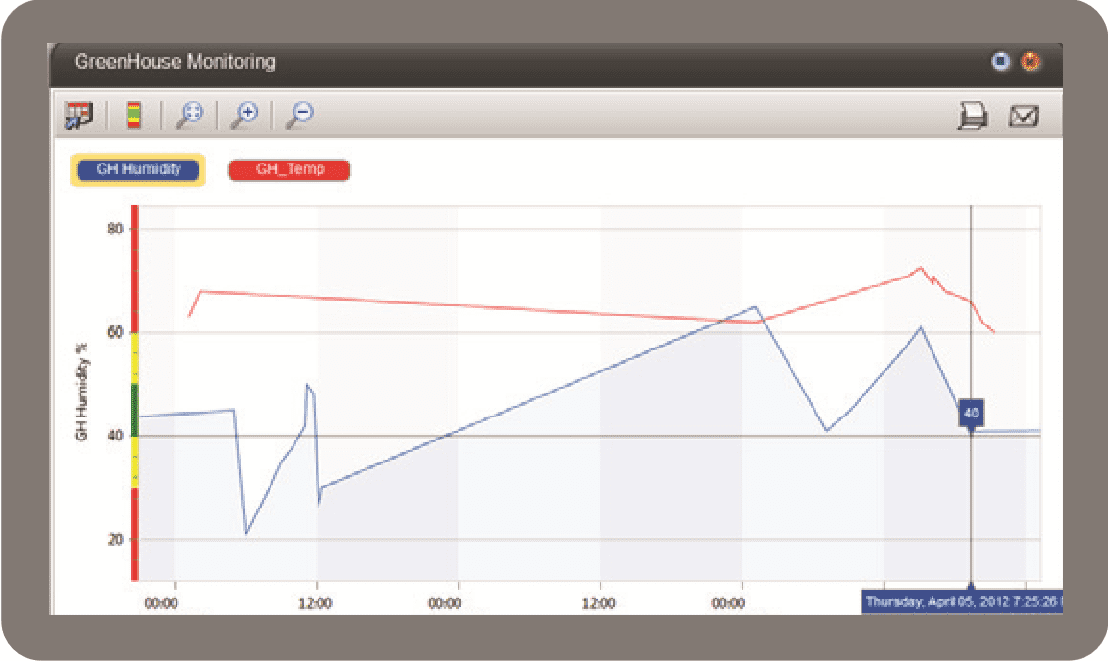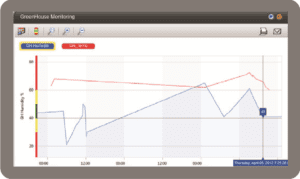 HOW COULD MOTOROLA IRRInet WORK FOR YOUR BUSINESS?
THE SYSTEM LAYOUT AND HOW IT PIECES TOGETHER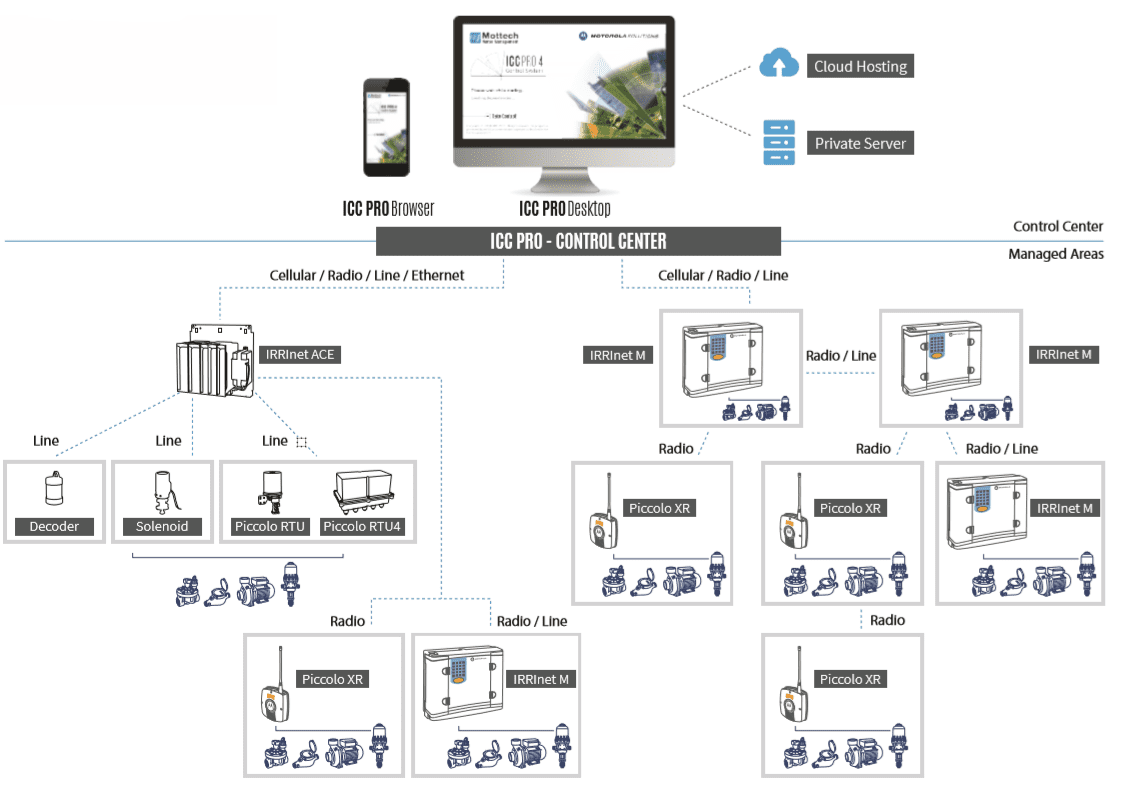 CONTACT US
Contact a member of our irrigation team
CONTACT US
Contact a member of our irrigation team
READ MORE
Download the brochure now
Read more on IRRInet here
Click here to download the latest IRRInet brochure