Parkland Products have over 30 years of experience in irrigation design, specification, installation and project management. We believe that using high-quality irrigation products is key to delivering effective and long-lasting irrigation systems to customers. Because of this, we choose to only work with trusted brands, to ensure our quality standards are met.
The Parkland Irrigation team have formed long-standing relationships with several key brands, including TORO Irrigation, Irritrol, Motorola IRRInet, Heron Electric and Pope. Please see below for more information about the irrigation brands used at Parkland.
BRANDS USED BY PARKLAND IRRIGATION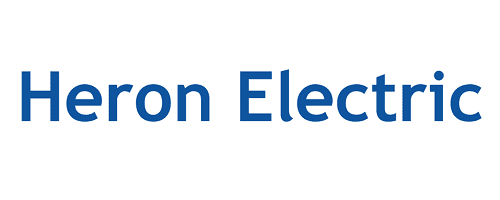 Heron Electric
Heron Electric are international specialists in developing electronic irrigation controllers, environmental controllers and dosing control systems.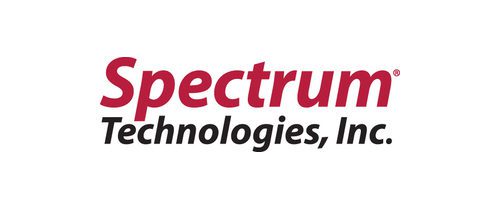 Spectrum Technologies
Experts in plant care technologies, Spectrum Technologies provide advanced soil, plant, moisture and environmental monitoring equipment to users worldwide.

Grundfos
Grundfos is one of the world's leading pump manufacturers, offering a range of efficient, energy saving, high-quality pump solutions to users.
Dura
Dura offers an extensive range of high-quality fittings, valves, dry boxes, couplings, joints and much more.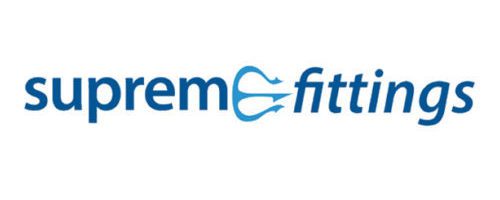 Supreme Fittings
Italian-made parts for irrigation, potable water and plumbing. Supreme Fittings promise excellent quality and reliability.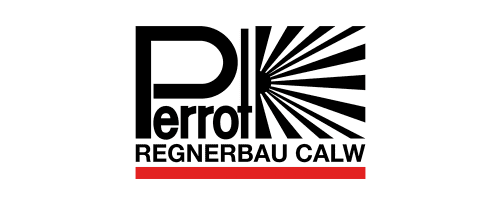 Perrot
Specialist range of impact sprinklers designed specifically for sports field, large turf and agricultural industries.