Share This Story, Choose Your Platform!
TO MULCH OR TO BAG?
As much as we'd like to say there is a clear-cut answer on whether mulching or bagging is the better alternative, it would be more accurate to say there are better times to mulch, and better times to bag your clippings.
Confusing? It doesn't need to be. Let us explain…
MULCHING AND BAGGING: WHAT ARE THEY AND WHAT IS THE DIFFERENCE?
In a nutshell, mulching (or sometimes called recycling) means your clippings are chopped into tiny pieces and distributed (or discharged) across your lawn as you mow. And just for completeness, bagging is when clippings are caught in a bag or catcher and disposed of (usually in a compost bin).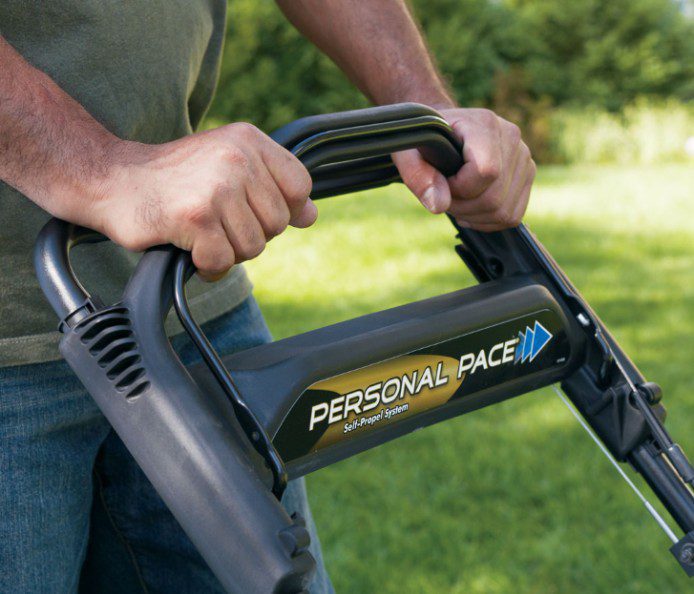 ARGUMENTS FOR AND AGAINST MULCHING
Where the confusion lies is that some experts argue that leaving clippings on the lawn is beneficial to return moisture and nutrients into the lawn, instead of fertilizing. Others maintain that clippings form a thatch of dead grass, blocking air and light and providing a protective layer to harbor grass diseases. In actual fact, both of these schools of thought are accurate, depending on the situation.
WHAT IS BEST PRACTICE?
Leaving clippings on the grass can act as a replacement fertilizer, unless you are leaving too many clippings. To avoid this, you should follow our recommended grass maintenance guide which advises to position your cutting deck so it removes only the top one third of your grass blades. So, you should only mulch when you are trimming the lawns.
If you aren't able to mow regularly and the grass becomes longer than 7 cm in height, then it's a better idea to bag the clippings and dispose of them. This will mean your freshly cut grass isn't smothered, or worse, being trapped in by a layer of diseased grass that could impact on the new growth beneath.