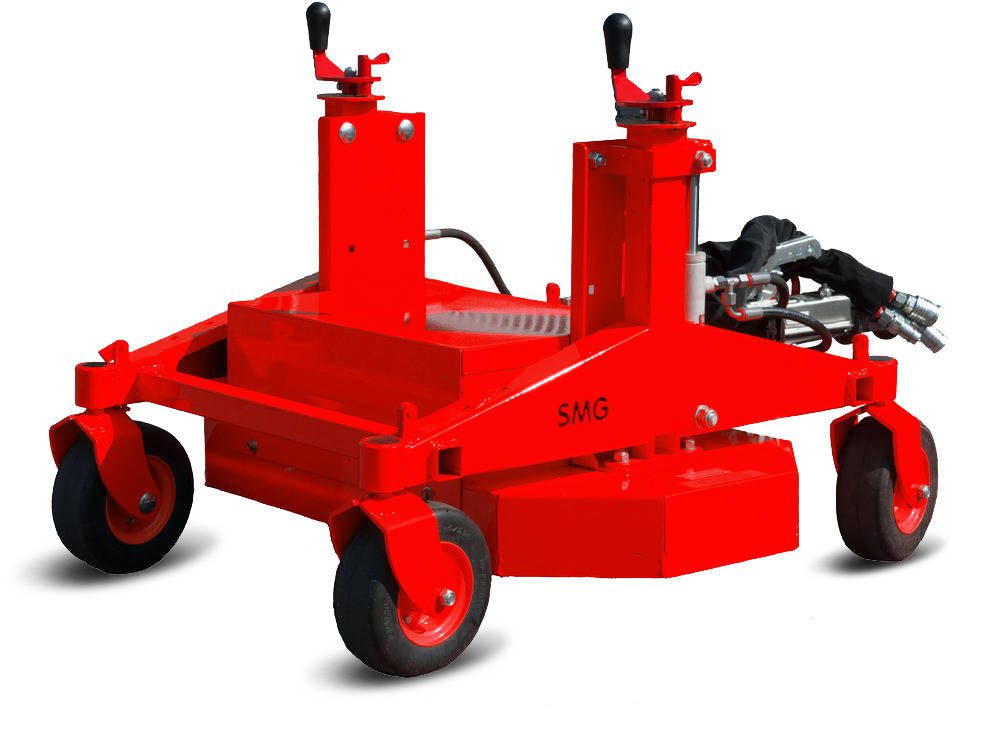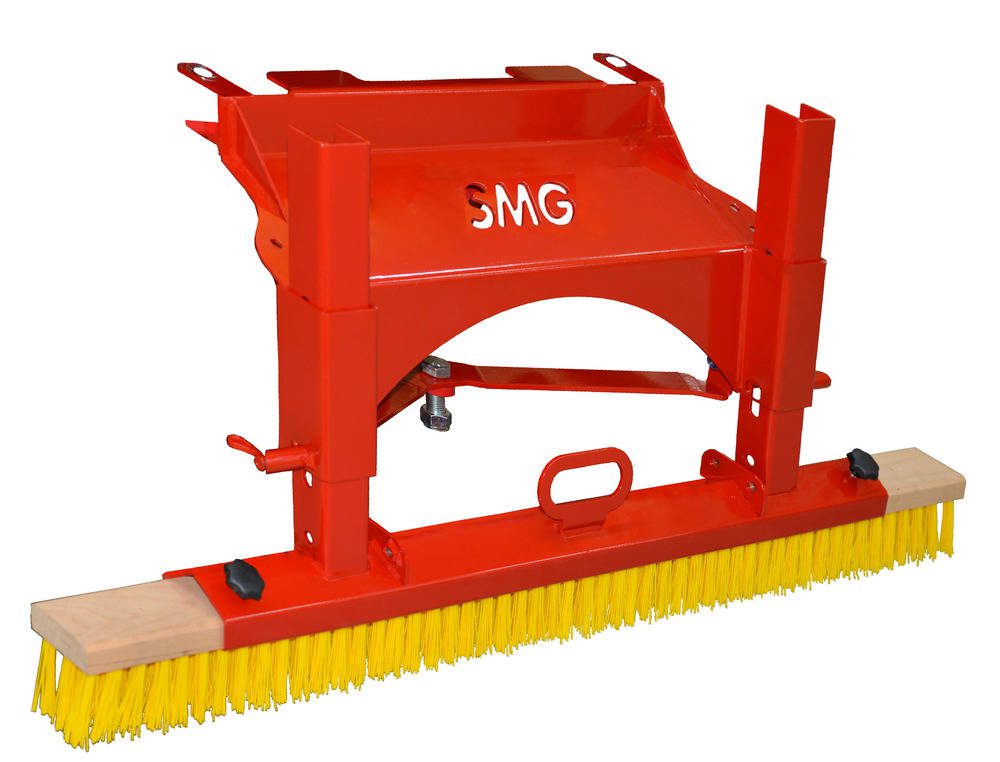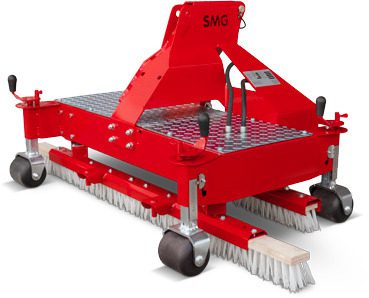 COMPREHENSIVE RANGE OF TURF AND MAINTENANCE ATTACHMENTS
SMG – A Pioneer and leader in artificial turf maintenance equipment.
From the beginning we pride ourselves on consistently being a step ahead in solving your turf management needs.
A wide range of attachments extends and speeds up all the necessary tasks for maintenance. Special devices are available to handle winter services and top-dressing of infill material, removal of leaves, loosening of extreme compaction and spraying of care products.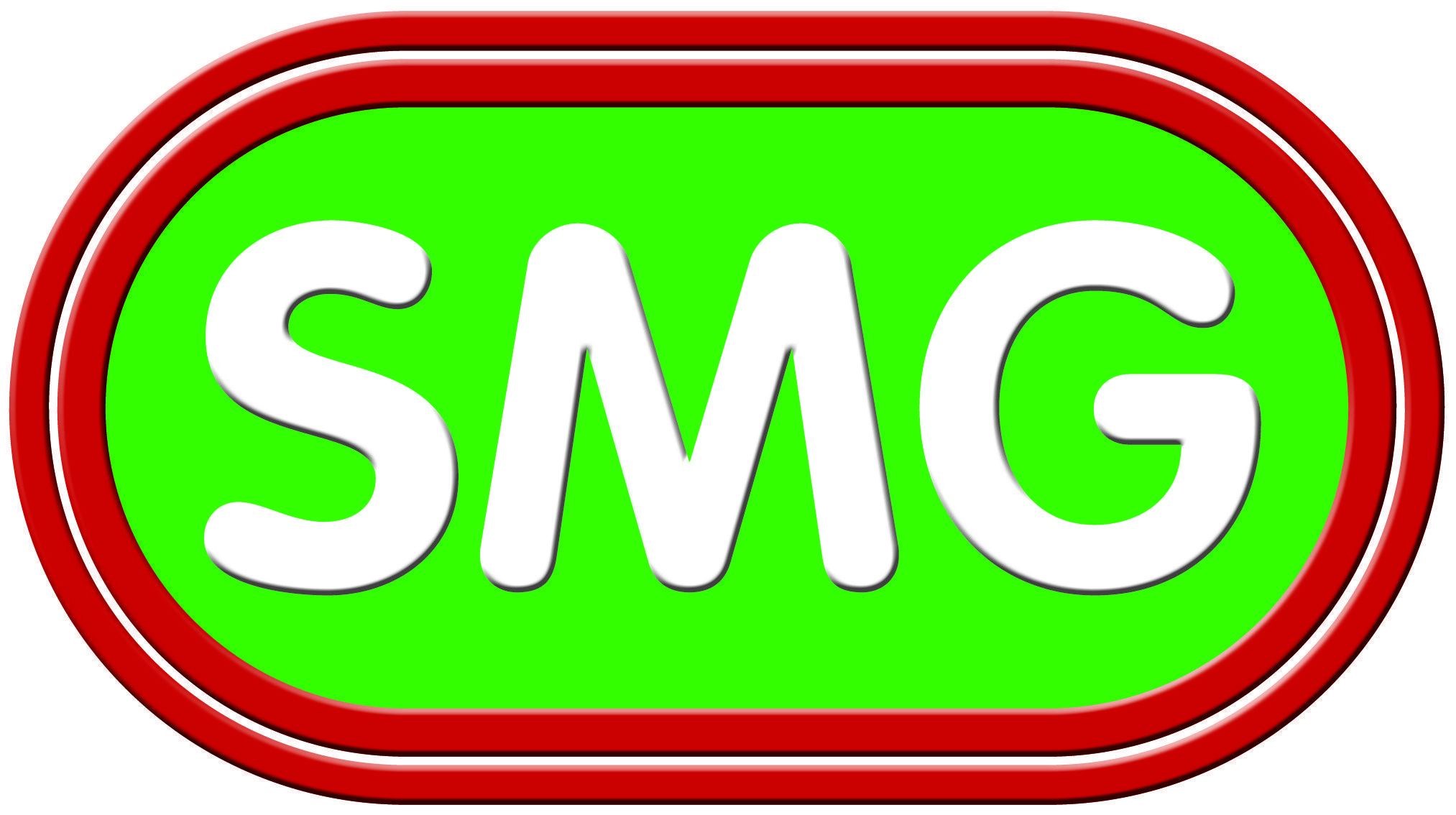 Removable Attachments for SC2BLE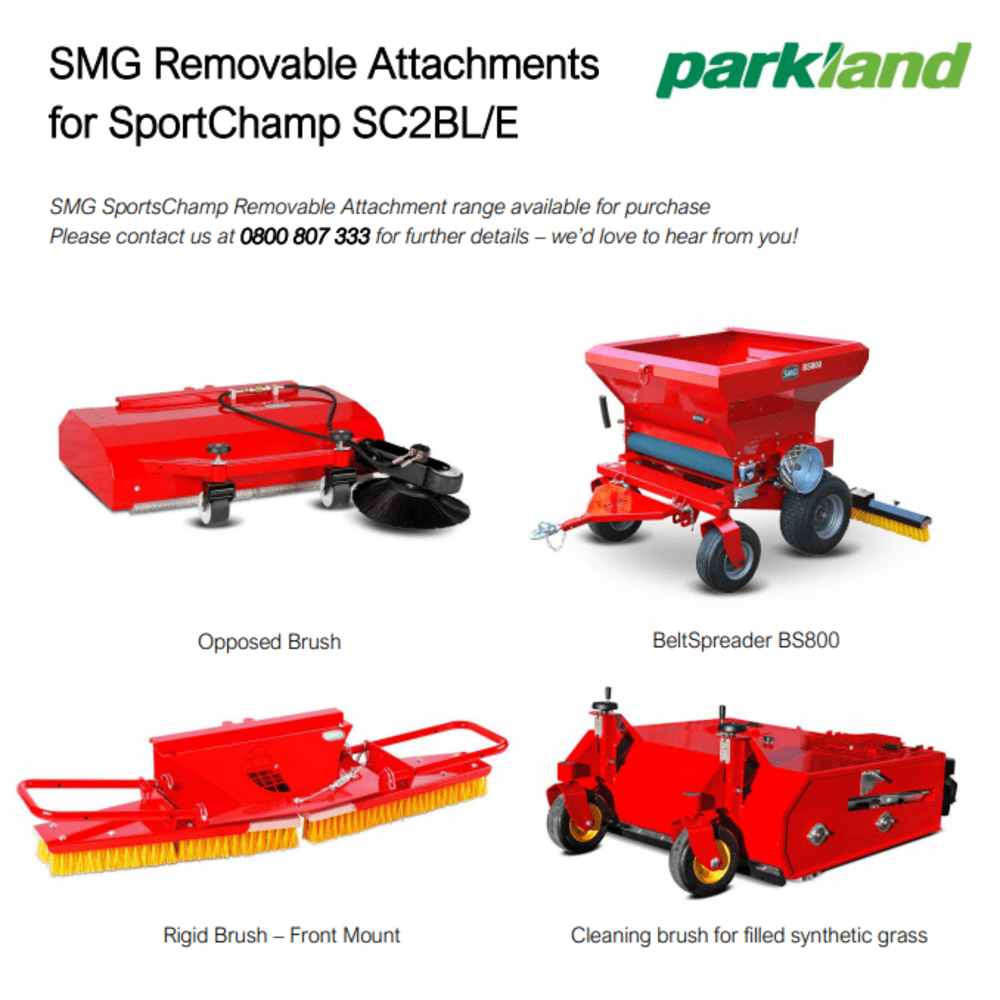 Removable Attachments for SC2D & SC2BL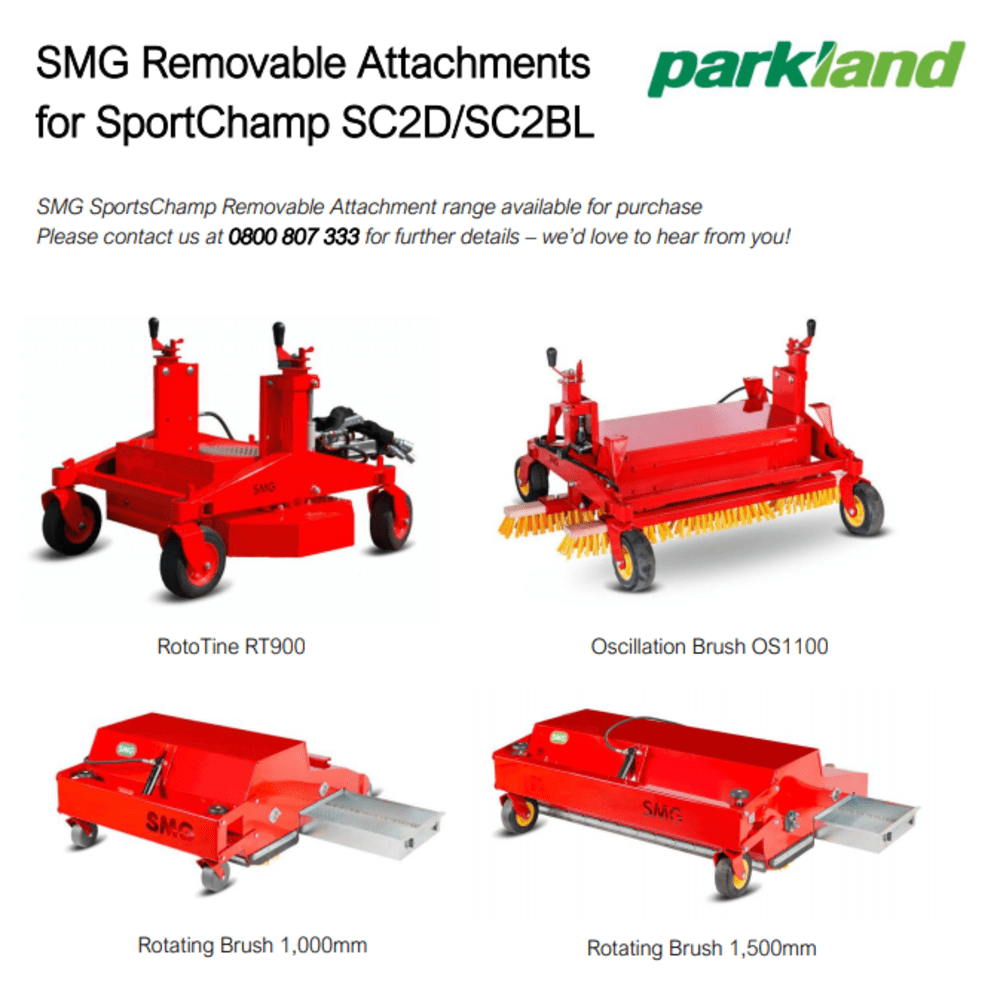 Removable Attachments for SC3D4HL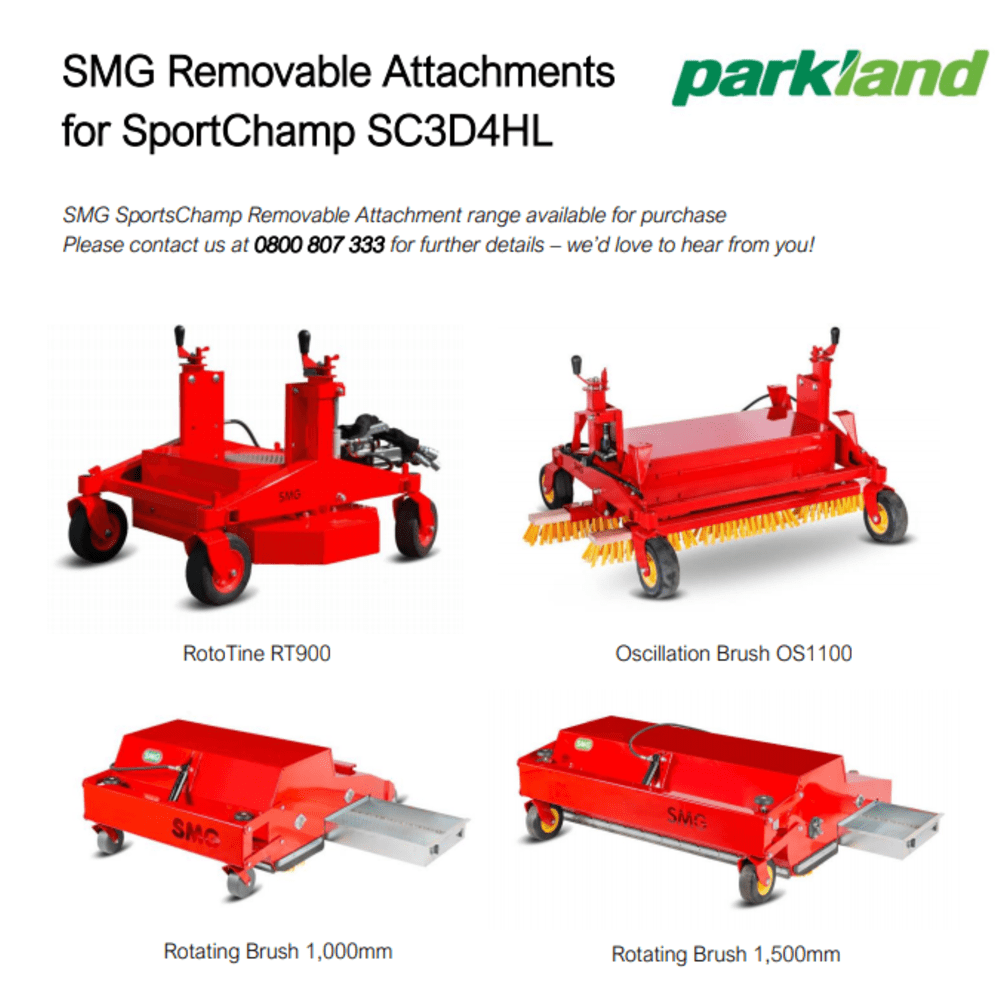 WHAT ABOUT TOOLS AND DEVICES?