From olives to grapes, kiwifruit to berries, maintaining soil moisture to transport around large areas, we have got your back.
At Parkland we have specialist insight into the Horticultural, Viticultural and Agricultural fields. This enables us to provide the best products and services every time, helping what you produce to thrive as much as possible.
SPECIALIST GROWING EQUIPMENT
GROWING PRODUCTS AVAILABLE
IRRIGATION DESIGN
An irrigation system is a significant investment. It is a major tool in protecting a valuable asset – sports turf, golf course, crops or landscape planting.
An irrigation system typically has a design life of 20 years, so it makes sense to get the foundations right.
TORO PARTS LOOK-UP
Search for any Toro Parts, Manuals, Accessories, Specifications and Product Details below.
Both equipment and irrigation information are readily available.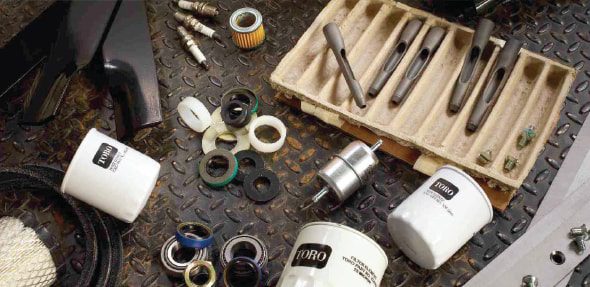 Jasmine Henshall
THE CLIENT: WAIMARAMA ORCHARD Waimarama Orchard is an established Avocado and Blueberry Orchard located in Ngataki, in the Far North of New Zealand. It is owned by Te Urungi o ...