With over 25 years of irrigation project design, specification, installation and project management experience, Parkland has come to understand that delivering on our promise of long-life irrigation systems is linked to the quality of the products we use. For this reason, we select a handful of irrigation brands and work closely with manufacturers to ensure their ongoing development and performance specific to our New Zealand customers.
ABOUT OUR IRRIGATION BRANDS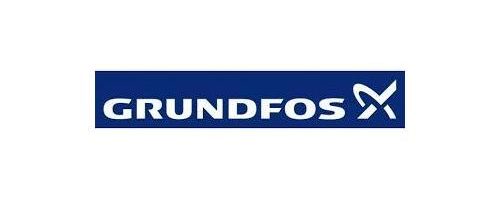 Grundfos is one of the world's leading pump manufacturers. No matter the purpose, Grundfos offers a range of efficient, energy saving, high quality pump solutions.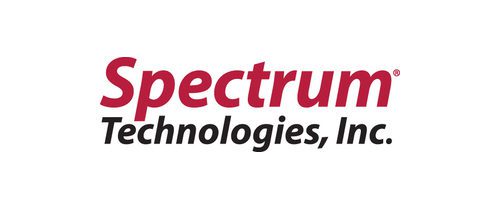 Advanced plant, soil and moisture testing equipment technology which assists with turning measurements into profitable decisions for it's users.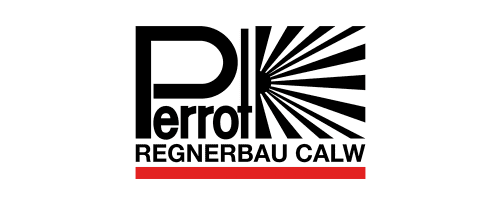 Specialist range of impact sprinklers designed specifically for sports field, large turf and agricultural industries.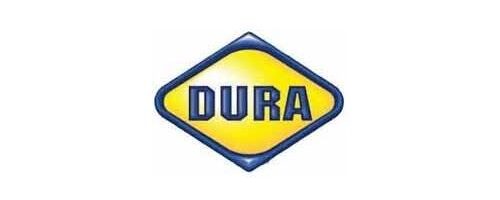 Extensive range of high quality fittings, valves, dry boxes, couplings, valves, joints and much more.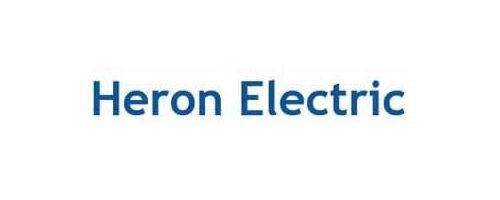 A versatile range of irrigation controllers for horticulture, landscape, agriculture and golf.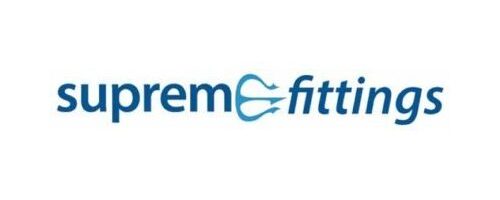 High quality range of compression fittings, clamp saddles, and other products suitable for irrigation, potable water and plumbing applications.