It's well documented that a cities' livability is strongly linked to the number and quality of green spaces made available to it's inhabitants. On the other hand, provision and management of these spaces can be costly without the correct tools and management systems.
The Motorola IRRInet system enables accurate irrigation, rapid detection of water leakages, water budget control and advanced scheduled reporting. Designed to manage thousands of valves, water meters, sensors and head controls, the system can also receive data from third-party sources such as PLC and weather stations and automatically adjust water quantities according to the daily ET.

SAVING YOUR WATER, ENERGY AND MANPOWER
It must be robust. It must be reliable. And it must provide irrigation and water supply control over over an unlimited number of field valves, water meters, water pumps, fertilisers, sensors and more.
Watch how this farmer achieves operational efficiency with the implementation of a reliable system that allows him to focus on his core tasks.
WHAT YOU'LL GET WITH IRRINET
Suitable for municipal parks and gardens, sports arenas, road medians, and commercial areas
Real-time control and monitoring system
Reduction of water, energy, and manpower expenses
Fast return on investment
Easy and efficient operation via desktop and mobile phone
Advanced data handling, trend analysis and reports
Connectivity with external sensors and devices
MONITORING & CONTROL
NO MATTER YOUR SITUATION, THERE IS A SOLUTION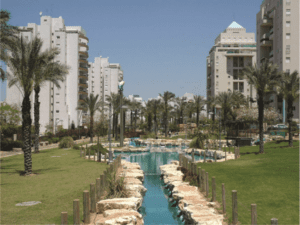 NEW ZEALAND CUSTOMERS USING MOTOROLA IRRINET

COULD MOTOROLA IRRINET BE RIGHT FOR YOUR BUSINESS?
Talk to one of our specialist irrigation consultants today about whether IRRInet could provide the peace of mind you need for your operation.