MONITOR WATER LINES, RESERVOIR LEVELS & WATER QUALITY
Can you achieve a constant water flow controls aligned with changing demands, whilst monitoring water lines, reservoir levels and water quality?
With Motorola IRRInet, rural municipalities and water corporations can automatically control and synchronise multiple water sources in response to changing water demands – efficiently and in real-time.
The IRRInet platform is a state-of-the-art solution for remote monitoring and control of water tasks. It's robust, built-in applications for water management systems, along with its distributed logic and control capabilities, meands that each field controller can be systematically and remotely managed via the main control center.

WHAT YOU'LL GET WITH IRRINET
Total system solution for any scale operations
Remote and automatic water system monitoring and control
Ensures constant flow rate control – at the right flow and pressure values, at the right time
Water supply and irrigation system synchronisation
Water line, reservoir level and water quality monitoring
MONITORING & CONTROL
NO MATTER YOUR SITUATION, THERE IS A SOLUTION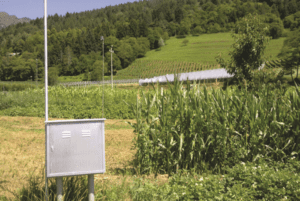 Water line monitoring and control
Water quality monitoring and control
Reservoir level monitoring and control
NEW ZEALAND CUSTOMERS USING MOTOROLA IRRINET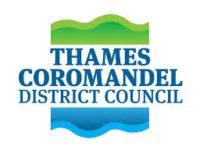 COULD MOTOROLA IRRINET BE RIGHT FOR YOUR BUSINESS?
Talk to one of our specialist irrigation consultants today about whether IRRInet could provide the peace of mind you need for your operation.